Link Tracker™ is included with all of our services and is a web based CRM/Funding tool that lets you: Accept applications 24/7, Submit to our finance department for approval and Track the progress of the application.
You'll also receive media reports, activity reports and percentage reports which break down your advertising sources/zip codes so you are able to determine which campaigns/zip codes and sales people are the most effective. All information collected is permanently and securely stored using the latest encryption and data protection hardware and software. Your data is accessible with this system 24/7 anywhere you have Internet access.
Track advertising by Media Source, Area Code, ZIP Code, Time of Day and Day of week. Track your direct mail from beginning to end, never lose another call.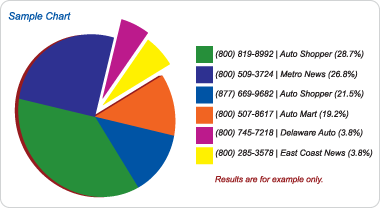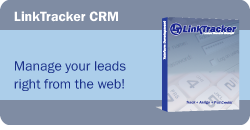 Application Highlights
Internet based CRM tool
Accept leads applications
Secure storage for your information
Access data 24/7 from web
Track Media sources